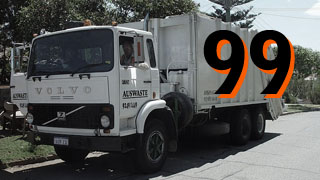 Ivan Kander joins this week to tell about a one night stand that got weird as the evening turned into morning.
Ivan can be found around the internet writing for shortoftheweek.com, producing video at lucky9studios.com or tweeting under then handle @ivankander.
Podcast: Play in new window | Download
One Response to "Episode 99 – Ivan – Trash Day"
Jeremy Says:
April 9th, 2013 at 8:37 pm

Let's give this guy some credit. Maybe she was just a really terrible one night stand and he was trying to make a statement.
Leave a Reply